Have you considered a construction engineering job in the Caribbean? No? Read on. We are regularly recruiting engineers for construction jobs in the Caribbean and have a specialist Caribbean construction recruitment team for this region, who can assist in every aspect of relocating to paradise!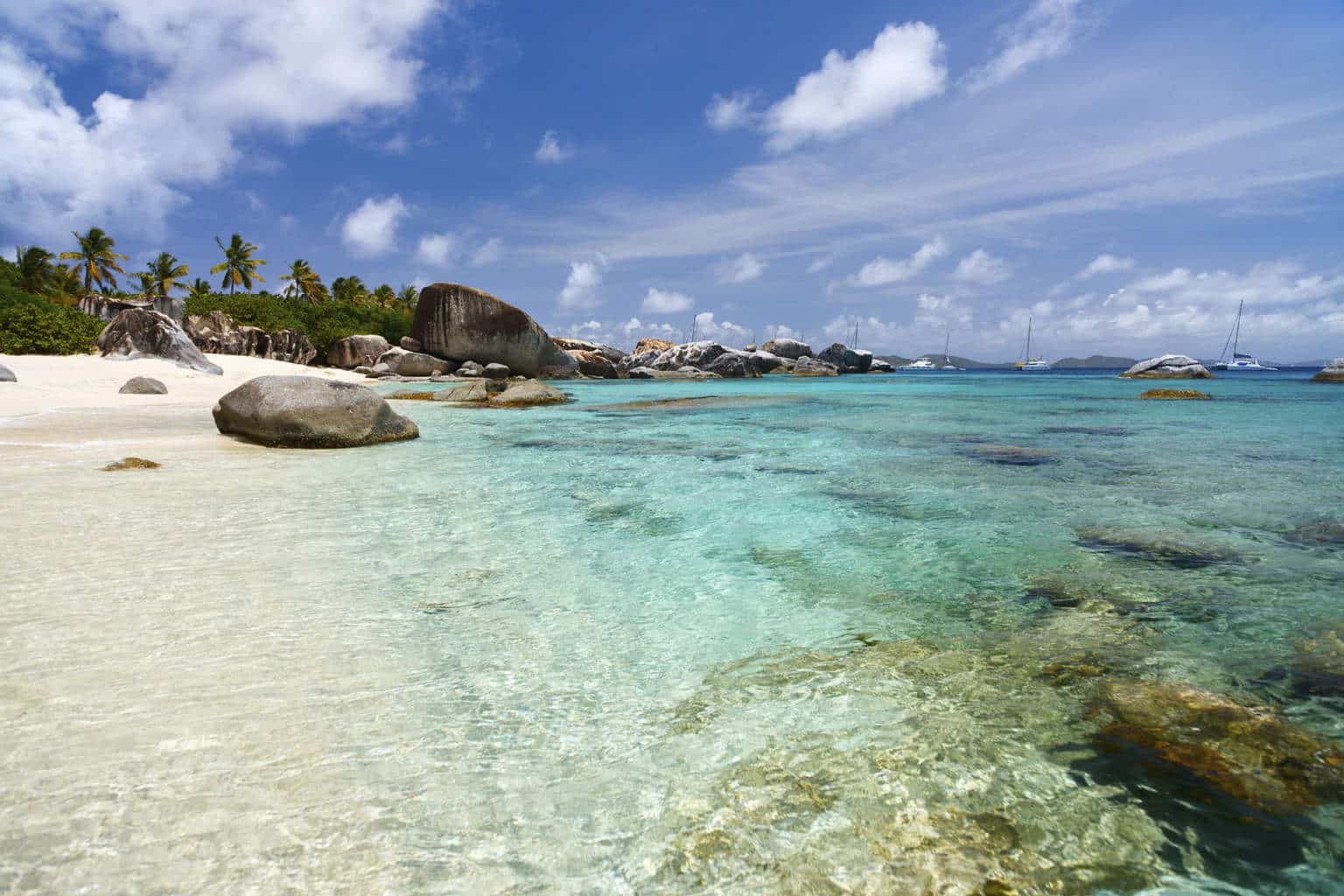 The West Indies (the Caribbean) is currently one of the busiest construction regions in the world, with a huge demand for highly skilled professionals. The Caribbean construction jobs market is very buoyant, particular for expats, that we have a dedicated specialist Caribbean recruitment team, headed up by Sarah New, that exclusively recruits for construction companies in the West Indies looking to fill some incredible construction engineering jobs.
Also read:
Caribbean Construction Jobs
The Caribbean is seeing year on year increases in construction projects, creating more hotel rooms and the supporting infrastructure for this popular holiday destination. A report from STR Global early this year showed that over 32,400 rooms were under contract across the region.
This construction boom is not just confined to hotels. Roads and infrastructure, airports extensions, banks and shopping malls are also part of this huge construction project, servicing the tourist trade and creating opportunities for those living in the region.
In September 2015, former Prime Minister, David Cameron, also pledged £300 million in investment to provide vital new infrastructure in the Caribbean such as roads, bridges and ports. This is to help drive economic growth and developments across the region, and 'benefit British businesses too who have the knowledge and expertise to deliver the infrastructure improvements needed.'
Skills shortages are problem; skilled locals are in high demand and can't meet the needs of developers and construction companies. This means that we have many Caribbean construction job opportunities for ex-patriots with specialist expertise looking for an adventure in an exotic location.
Why Consider a Caribbean Construction Engineering Job?
Sunshine, beaches and a relaxed way of life certainly appeals to most of the team in our Farnborough, UK office! I can't really see any negatives at all, apart from being so far from home. However, for families, some of the Caribbean islands such as the British Virgin Islands are fantastic, very family orientated and safe. So if you like the idea of working overseas in a <a href="/jobs/">Caribbean construction job</a>, but don't want to leave your family behind, it might be feasible for them to come too.
Of course, the Caribbean is also a great place to find a construction engineering job whether you're young, free and single, or if you want to travel with your partner. While you won't be on holiday like many of the other visitors to the islands, it's a great lifestyle and you can enjoy the beaches and attractions on your days off.
Typically my clients are looking for Western educated candidates, with several years experience and a proven track record in their field. In return you might expect a tax-free salary (depending on the country you work in), visas, flights and transportation, as well as comprehensive medical insurance*. For short-term positions of just a few months accommodation is often provided.
My clients are looking for innovative, highly skilled candidates who can help drive through construction projects in this region. Is a Caribbean construction job of interest to you? If they potentially are, we want to hear from you. We are placing candidates with international construction companies in Caribbean construction jobs day-in-day-out, so get in touch for a no-obligation chat, in confidence!
Contact [email protected] or call UK: +44 (0) 1252 413080 / US: +1 786 870 1088.
We're here to help!
* Your package will naturally depend on the position and the employer.